Bella Food Sukabumi
11:14:00 PM
September, 3rd 2012
A hot and tiring day with Mom. Since we were so thirsty we went to Bella Food to enjoy some fresh beverage.
The location is at Jalan Ahmad Yani Sukabumi, near Jazz Karaoke. Its our favorite spot to chill out, My favorite is ice planet and my mom's favorite is Durachino, Duren-cappuccino. But that day..we choose to try a new menu. Bubur Buah and Es Mi Jelly.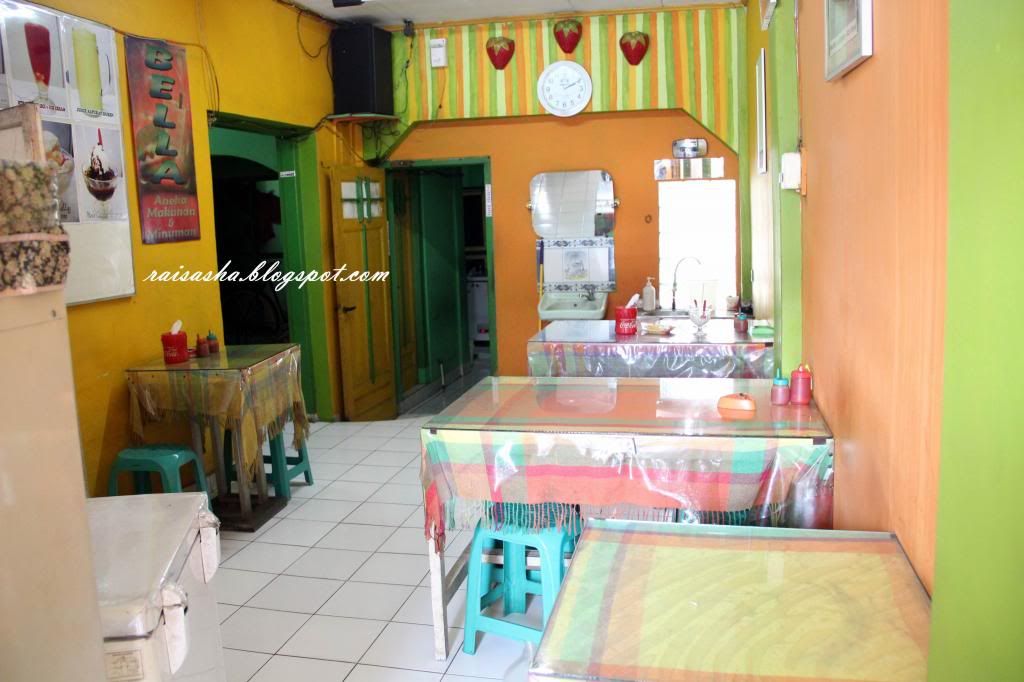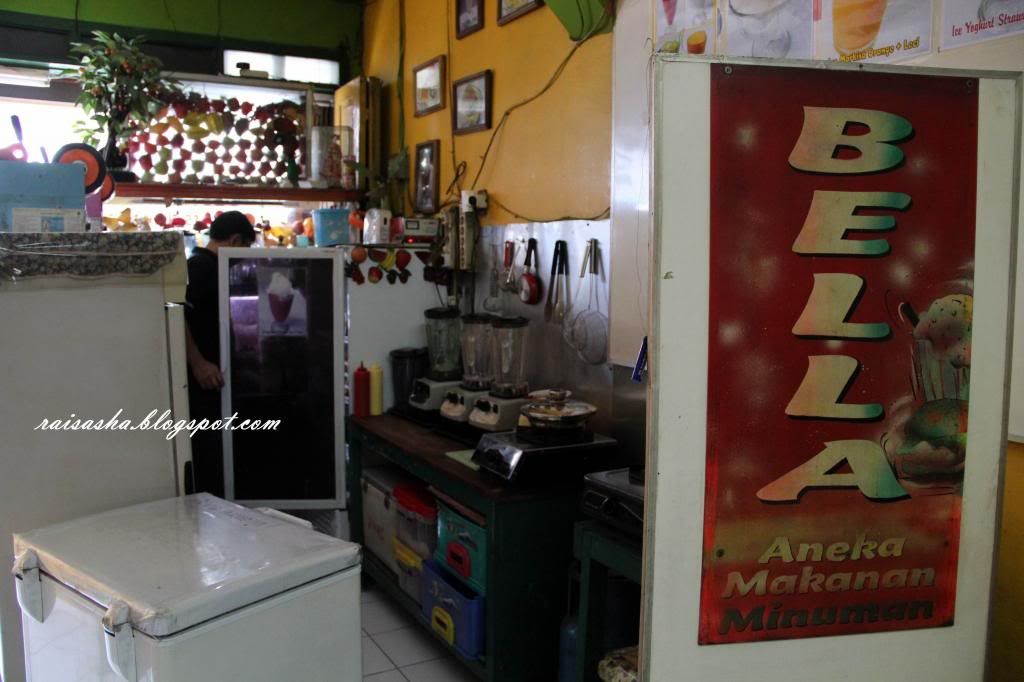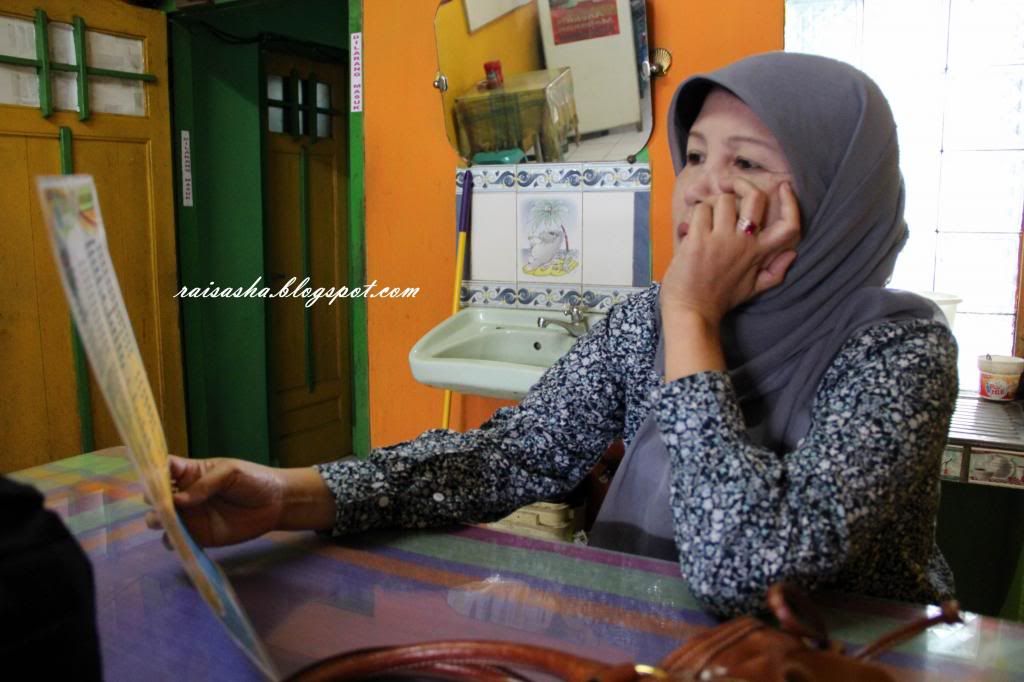 I've known this place since i was in junior high. I used to eat there with my friend, talking like crazy, doing dare and dare, yaa..stuff like that. I kinda miss those crazy day right now. hehe :3
So here comes my review.
Bubur buah is like a ordinary sop buah with extra ice cream. Yummy. And the Es Mie Jelly...aaah, i love this beverage ! So unique. I mean its like having a noodle in a fresh way. Haha, its jelly by way and taste great ! Totally recommended. The beef burger is also yummeh, my favorite since years ago.
Anyway..Bubur buah and Es Mie Jelly cost Rp15.000,00 each and Beef burger cost Rp10.000,00. Thought its only a small kiosk and simple decoration. Its really is a fine place for you to visit if you anywhere near this place.
Thank you and Have a good night :* :* :*