A night of us.
11:00:00 AM
September, 5th 2012

Remembering this night is...mixed me in emotion. A certain feeling of missing them, in need to have fun, and..remembering some old stuff i should've forget. Haaaa~

We were ice skating and i feel like i was getting better on this, though of course i still felt several time.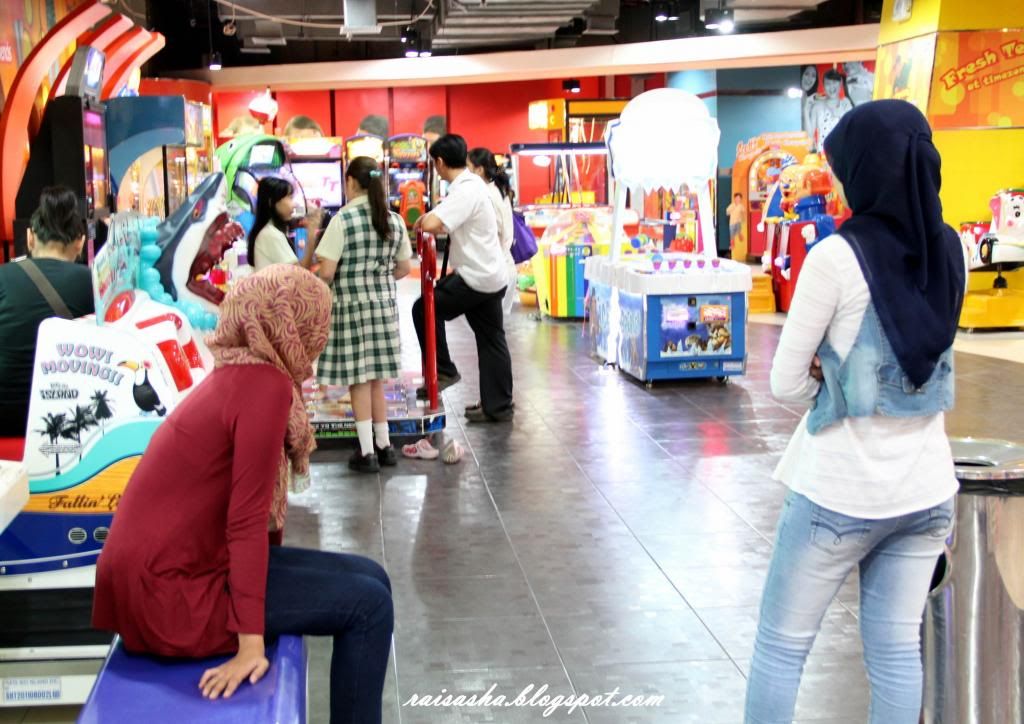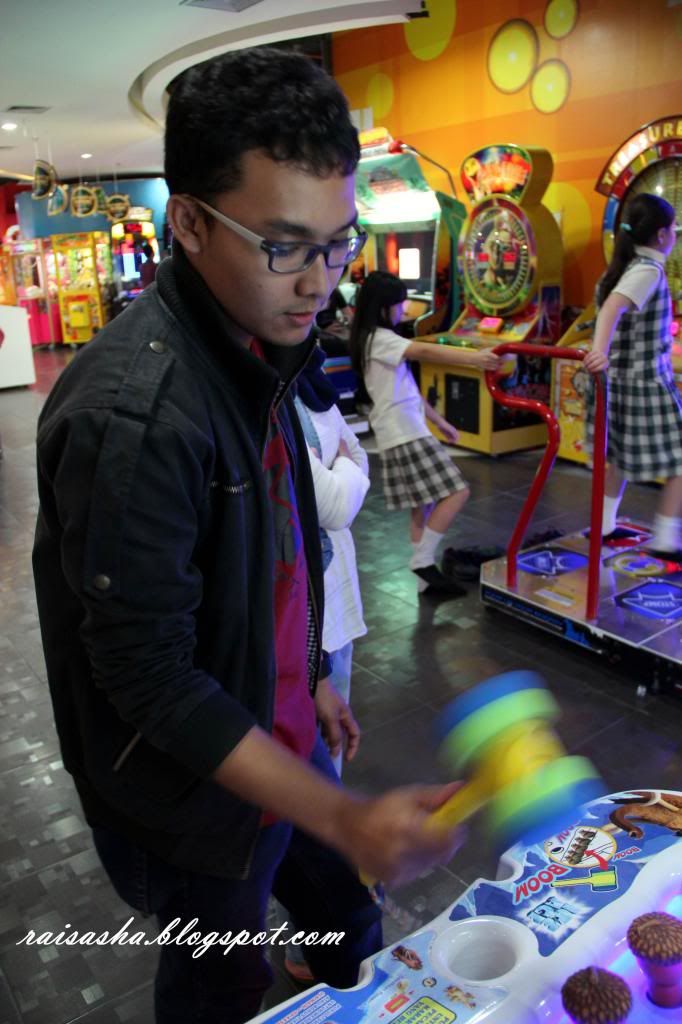 Then we went to Funworld, i did nothing but staring to those who play. ehehe :3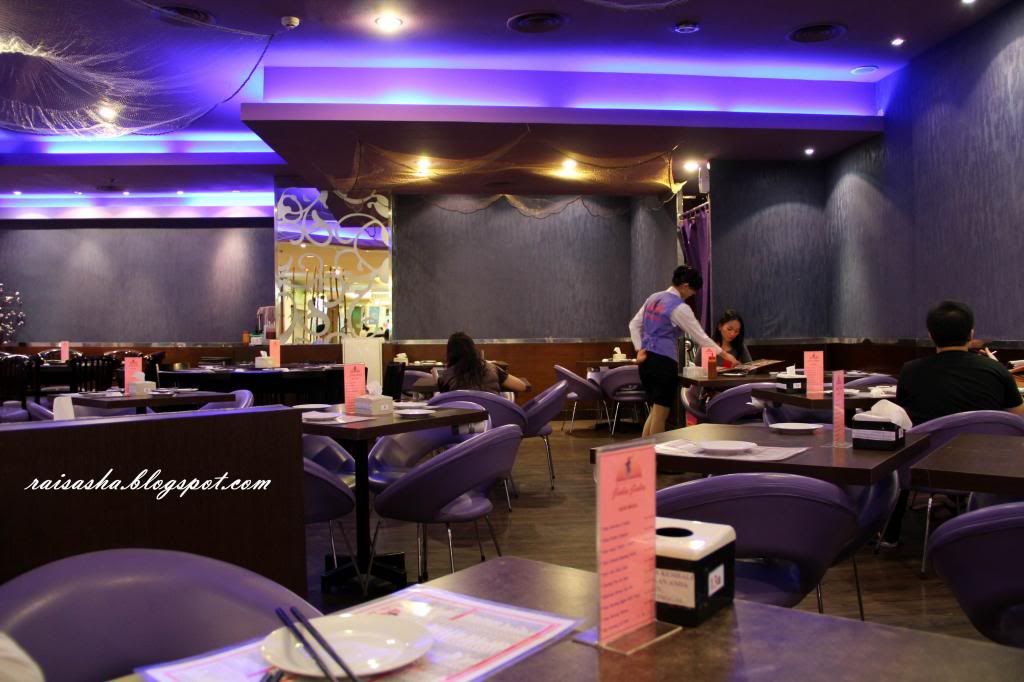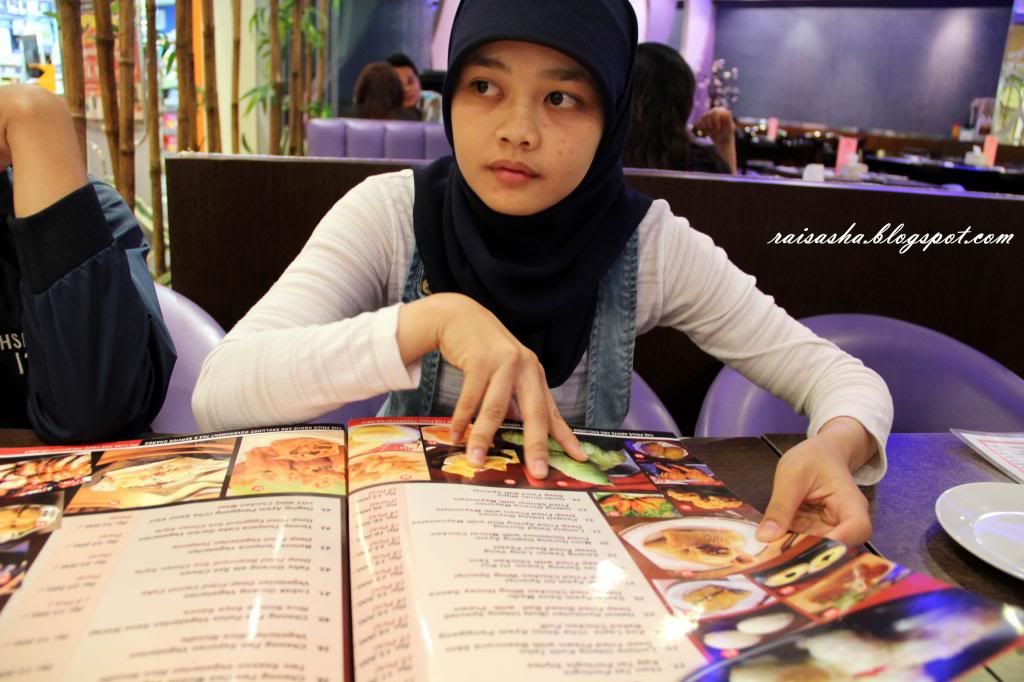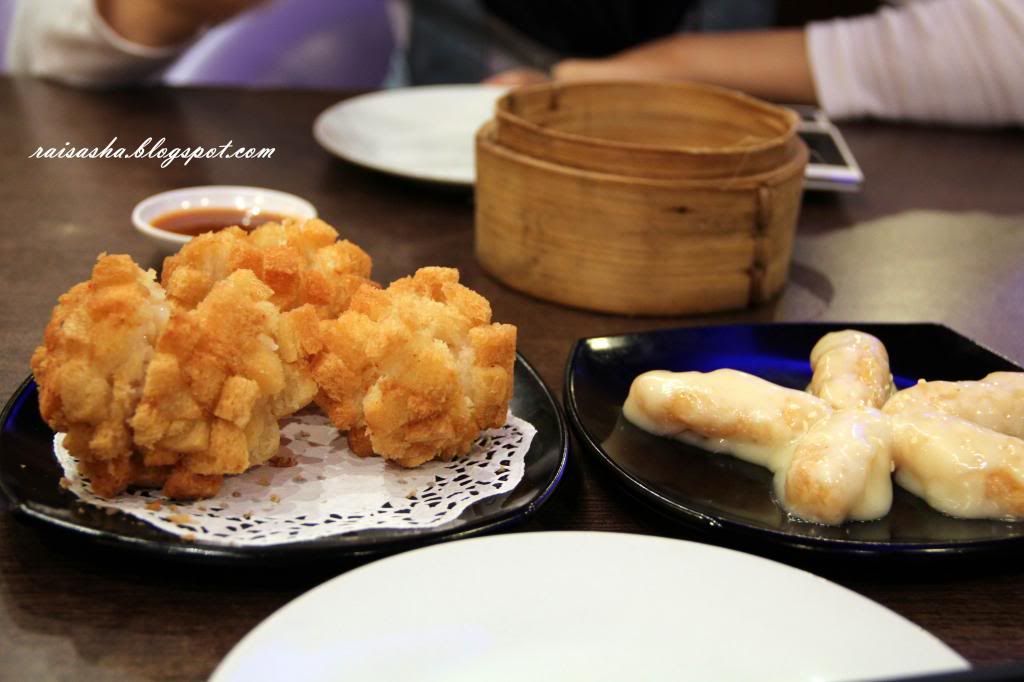 ...... and Leng Hong Kien
Refday brought us to this yummy dimsum restaurant named i forget hehe, its between Dimsum Nelayan or Jala. But i guess you got my point. In Medan, there's a famous dimsum named Nelayan Dimsum, this one is one of the branches. It still at Taman Anggrek, it just in a lower ground. And i tell you..the dimsum is AWESOME !!!!
Though its a bit expensive, about Rp30.000 each portion, but i enjoyed it so much. If you come here, dont forget to try Leng Hong Kien. Ultra Delicious ! I never found this kind of dimsum in other place. Really worth to try. :9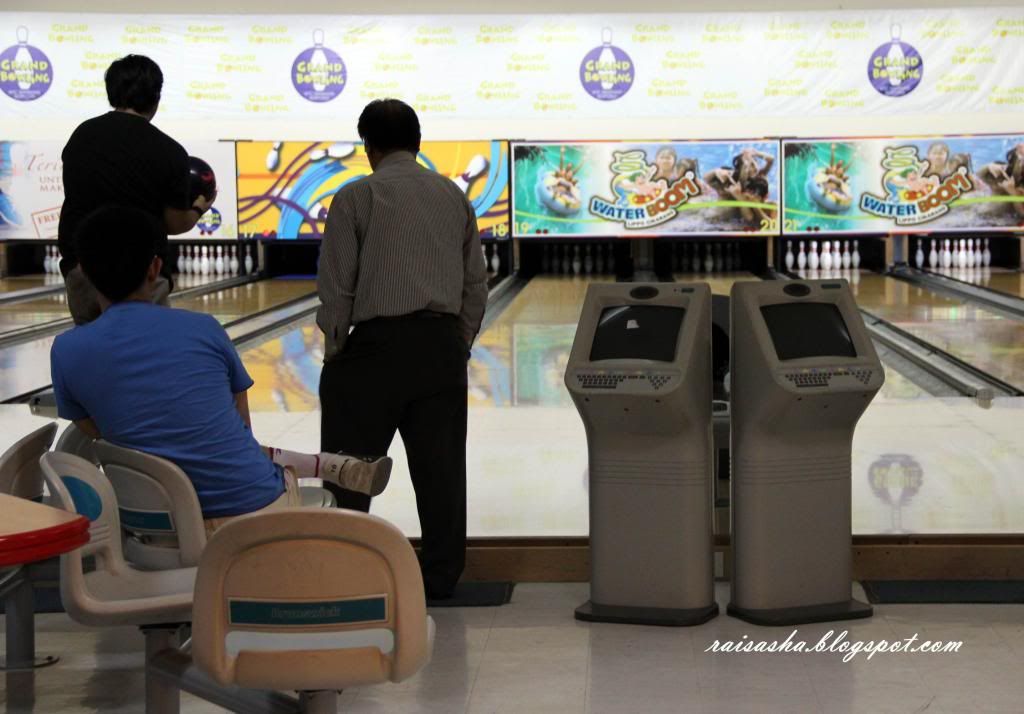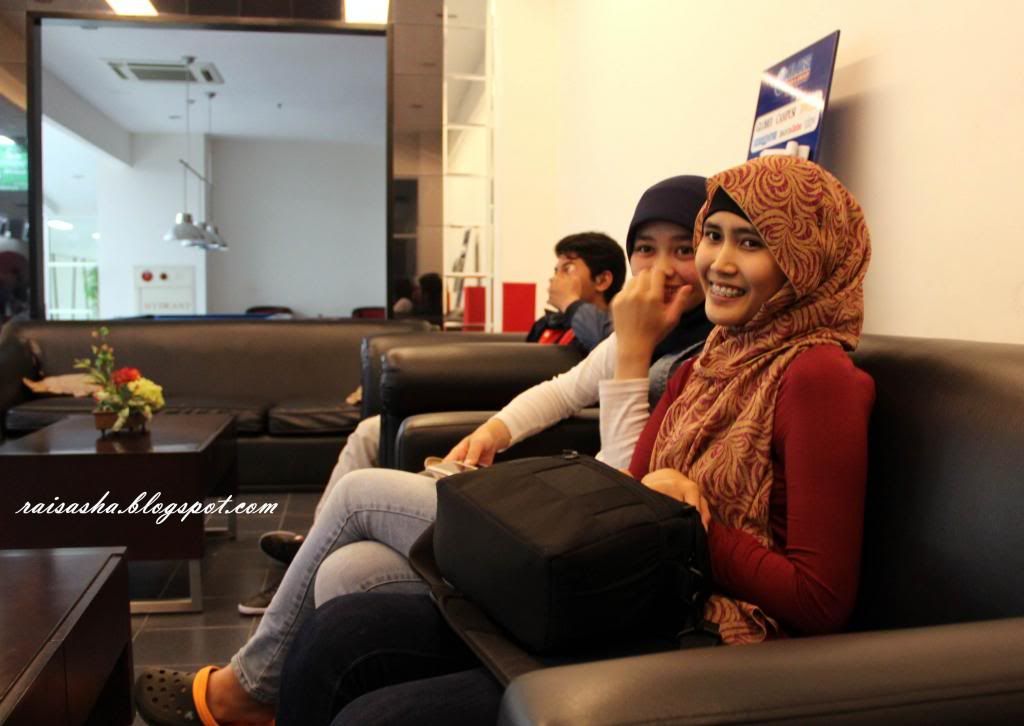 We end up im BSD, wanting to play bowling but it was full booked. After some waiting and some gigling moment...we went home and have a very good sleep. Tired ! hihihihihi
End of Story.
p.s I miss you guys :')
Some picture taken by Atang Darmawan